During this difficult time, our calling to rescue children and reach the hurting hasn't changed, it has become more critical and urgent than ever before, with lives at stake.
Together, we are well prepared to meet the physical and spiritual needs of a culture struggling to find direction, meaning, and peace during this pandemic. We are steadfast and will remain uniquely positioned to minister and serve when these trying times have passed. Esperanza Viva is a beacon of light and hope. Your fervent prayers and faithful financial support continue to rescue children and train the leaders of tomorrow.
Giving with Confidence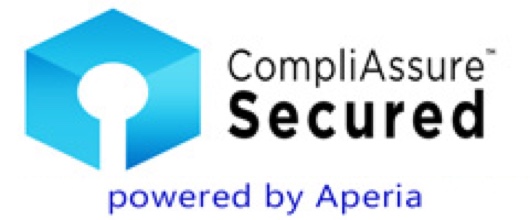 Living Hope International understands the importance of privacy, security, and integrity as it relates to your financial partnership. LHI has been recognized as a trusted financial steward for more than 20 years.
With no shortage of need in the world, we know you seek to sow into fertile soil that will yield fruit for tomorrow and eternity. Your gifts to Living Hope International are something we receive with a deep sense of accountability and stewardship.
We value your partnership in the Great Commission— loving and serving "the least of these."
Living Hope International has recently been recognized by a number of stewardship oversight organizations as a ministry that you can trust to put your gifts to great use. This recognition ensures your gift will yield fruit for generations, as you sow into the lives of the lost and hurting.